To provide the highest quality service to the busy homeowner through modern technology, fast communication, and friendly service.
With more than ten years of experience, Golden Angel offers friendly, affordable soft washing, pressure washing, and snow removal services to our clients all around the city of Calgary, as a locally owned and family-oriented business, we take pride in being a part of the community. We don't see our clients as a pay check; we see them as neighbours. When you work with Golden Angel, you can be sure your voice is being heard and that the job will be done right.
We are proud of our work and stand behind its quality. Golden Angel have been a part of this industry for the last decade and we've taken what we've learned working with other companies and perfected it. We strive to do the best work possible because our quality of work reflects our family as well as the values our company embodies.
It's our responsibility to take care of our county. We only use 100% biodegradable solutions and are dedicated to giving back to our community by offering jobs to our local residents as well as supporting our Veterans and active duty.
Thank you for your support! We hope to be able to serve you and show you why we are the best choice for exterior Services in Calgary City.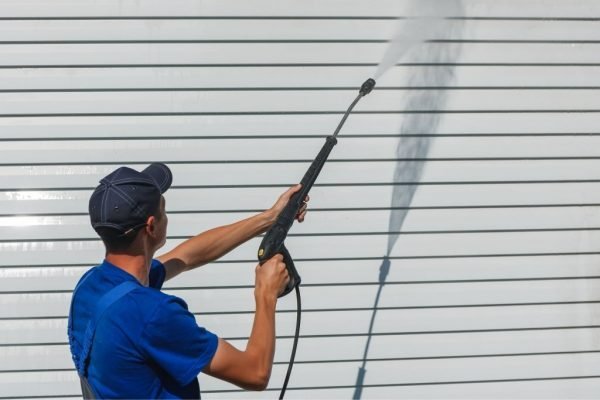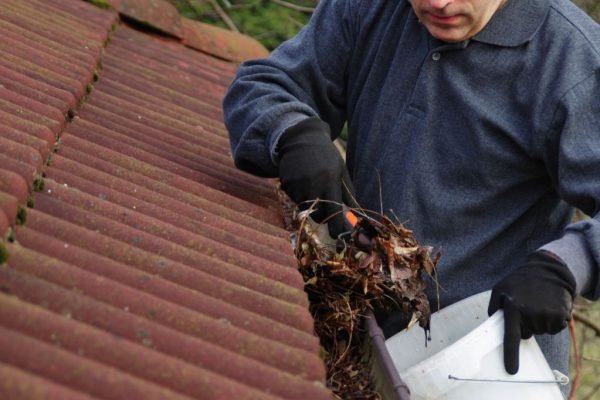 We're Committed To Your Happiness
Super Awesome benefits for you to enjoy...